WE BELIEVE THAT
experience matters…
We have over 35 years of combined real estate experience and are proud of our reputation for providing the highest level of service to our clients. We have a demonstrated track record of success as one of the top ranked teams in the Century 21 system. We are proud that our clients come back again and again and happily refer their friends and relatives to us.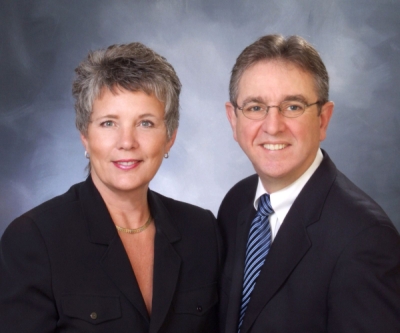 Karen is recognized by Century 21 Canada for her top selling performance since 1990 and is a Century 21 Masters Hall of Fame inductee. Karen is proud of the relationships she has created with her clients…they know they can trust and rely on her as she guides them through the listing or selling process.
Murray is a registered Real Estate Broker and has been selling real estate since 1989. As a manager of a Century 21 Office in Markham, he guided the firm to a Top Ten position in the Century 21 System in 1998. Murray's clients are always impressed by his exceptional focus on customer service and unmatched negotiating skills.
CLIENT CARE MANAGER
Susan MacFarlane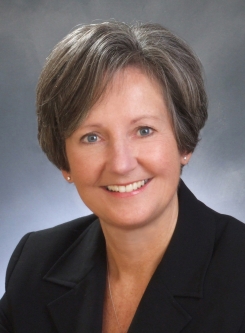 When you call the Team office, Susan will be the friendly voice on the other end of the telephone. With over twenty years of administrative experience, Susan will take care of every detail ensuring a hassle-free transaction.
CAREER HIGHLIGHTS
ØTop 1% of all agents in The GTA*
Ø Over 35 years of industry experience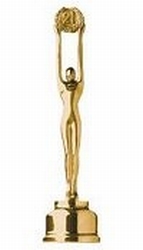 Ø Consistent award winning production:
Recipients of the CENTURION®, Grand CENTURION and Masters Hall of Fame awards.

The CENTURION award is earned through outstanding real estate knowledge, excellent marketing skills and dedication to client service. It is reserved for those who prominently rank as leaders within the top 2% of the Century 21 sales force.
Ø We sell virtually every listing that we acquire.
(*based on independent market research in 2007)
OUR KEYS TO SUCCESS
Ø We strive for continuous innovation that prompts leads and invites enquiries – this enhanced by the latest technology, facilitates the integral needs of our buyers and sellers.
Ø We help you to prepare your home for sale to create the best impact on the selling price of your home.
Ø We have an extensive database of buyers and sellers by providing an unmatched level of service that guarantees referrals from past clients, their friends, family, and industry associates.
Ø We have national and international referral connections and provide unsurpassed exposure through a multitude of media services.
Ø We instill confidence through integrity and clear communication.